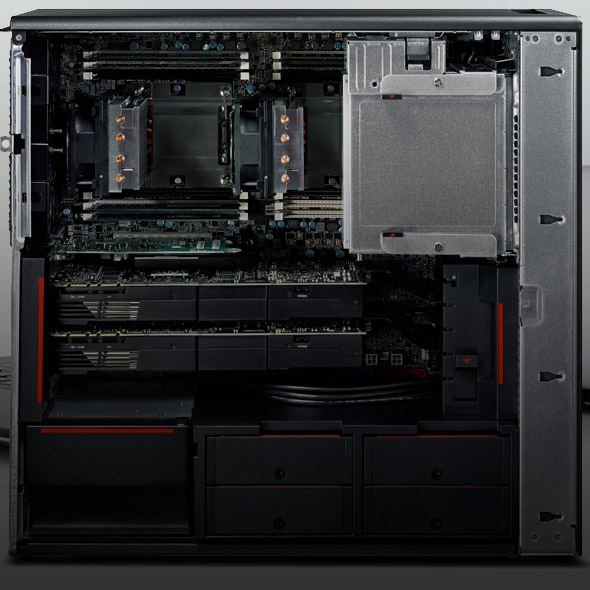 CTO Workstations
Built to spec workstations crafted in-house or by your preferred manufacturer.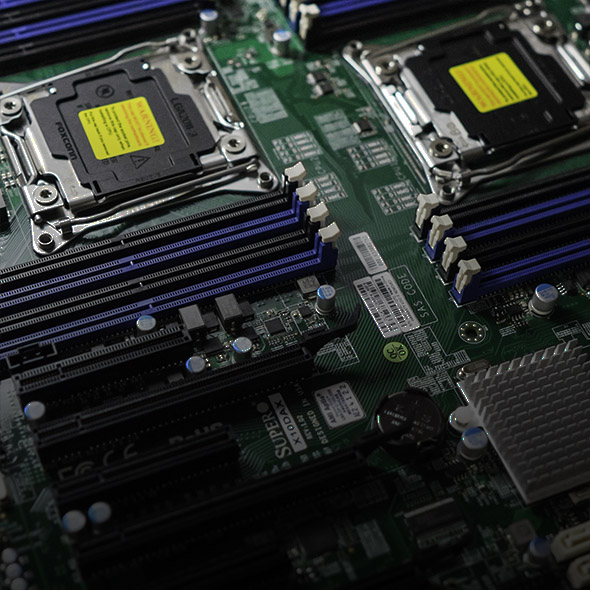 Computer Components
Hand picked computer components selected to stand the test of time.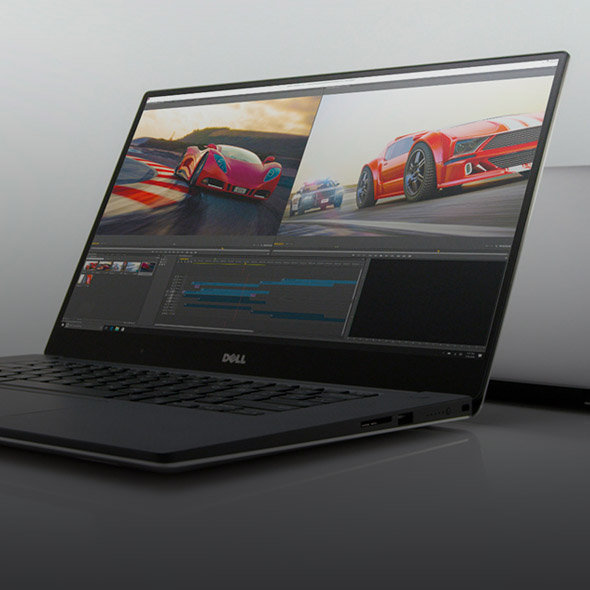 Laptops and Convertibles
We offer select Dell, Lenovo, and other brands to suit the needs of professionals.
IT Services & Consulting
Maximum OC provides numerous IT services for the Lehigh Valley area of Pennsylvania including Allentown, Bethlehem, Easton, Reading, Stroudsburg, and everything in-between. We offer installations and/or upgrades of comptuer systems and software, networks, security systems, Wi-Fi, service plans, and more. We provide reasonable rate IT services for both home and business offering only what we feel is the best solution for you. Visit our services directory for a full listing of what we provide.